Laurel + Prairie
Storytelling Photography
.01
about ME
Wedding photography for Chicago, columbus, and cincinnati
My name is Sarah and I'm the owner of Laurel + Prairie. I am based just outside of Chicago but have strong ties to Columbus and Cincinnati in Ohio, and love to photograph weddings there as well (No travel fees! Woot woot!).
Who I am: I am an artist, wife, ICU nurse, and mom to three little girls. A lover of the city of Chicago, BBC mini-series, art, beautiful books, hiking, thrift stores and amazing light. I love date nights at new restaurants, game nights with family, exploring, rainy days, and cuddling with my cat, Clover. I'm a terrible cook but appreciated good food. Travel is in my blood and planning a road trip makes my heart beat a little faster.
Does it sound like we might vibe? Fill out my Booking Form today and tell me all about what you have planned!
Engagement Photography
Cute Couple Photo Ideas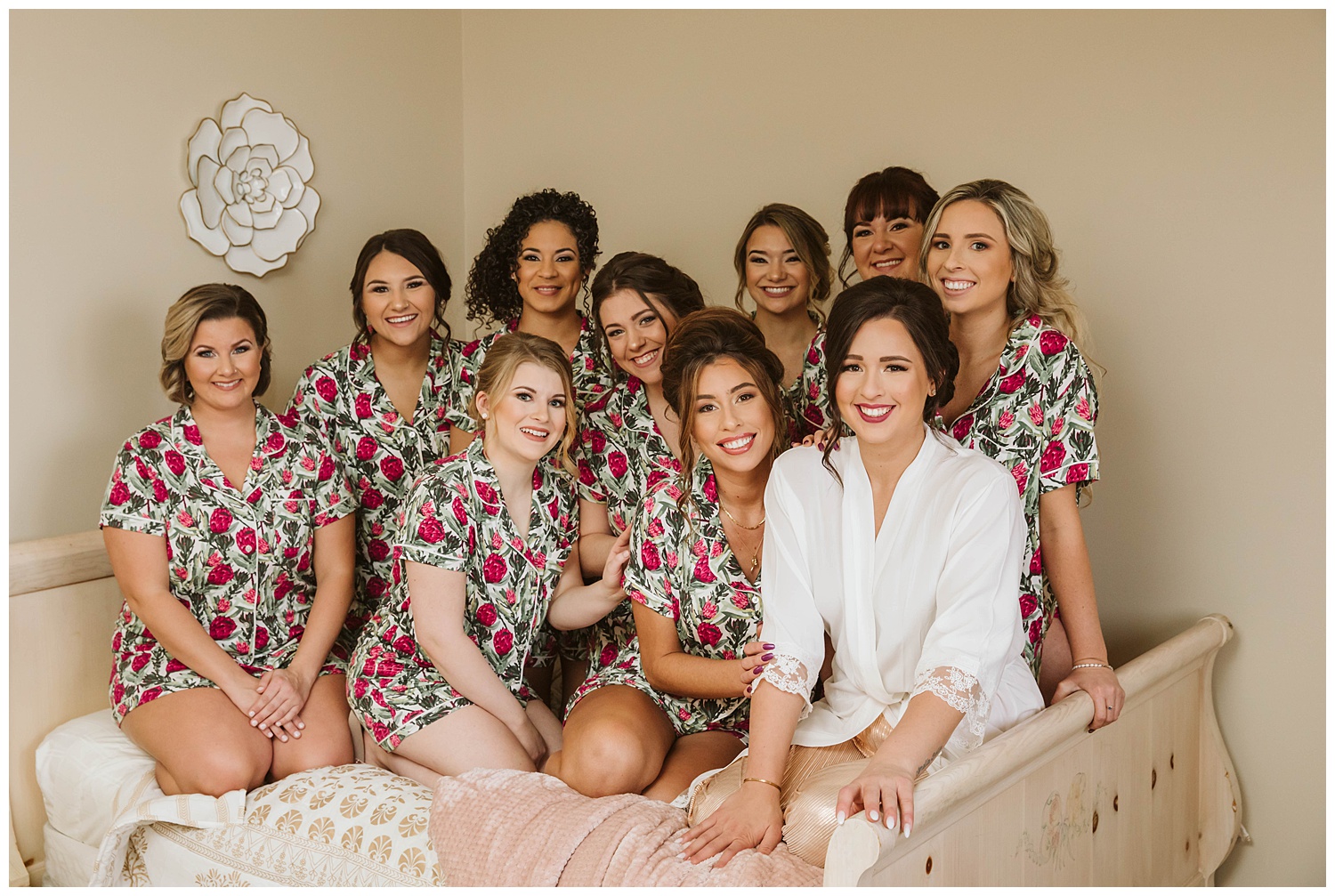 Wedding Photographer: Same Sex Couple
Wedding Photographer: Flowers
engagement photography ideas
Wedding Photo Album
engagement photography ideas
Engagement Photographer
Engagement Photography
African American Wedding Photographer
Wedding Photographer
Wedding Photographer
Wedding Photographer: Bridge and Groom
Wedding Photographer: Bride and Groom
Wedding Photographer: Bride and Groom
Wedding Photos
African American Wedddings
Wedding Photographer: Portrait
Wedding Moments
Wedding Photo Albums
Wedding Photo Albums
Wedding Photo Albums
Wedding Photographer
Wedding Photo Album
Couple Photographer
Couple Photographer
Wedding Photographer: Same Sex Couple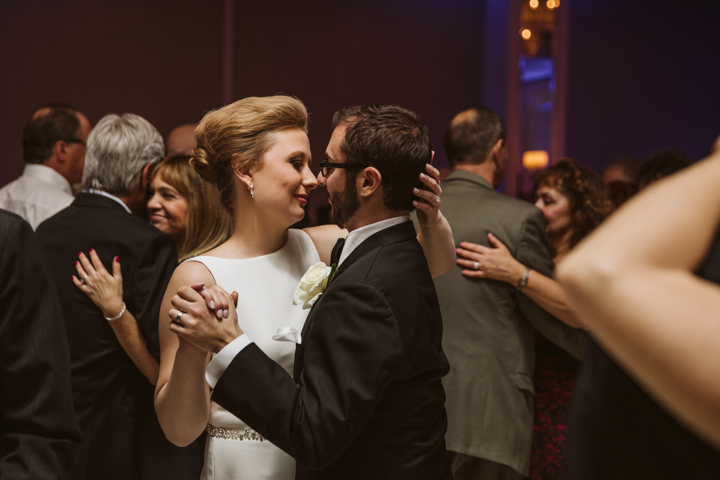 Q: There are so many wedding photographers out there. How do we know if you are the best photographer for us?
Let's meet! I find that it is very import for my couples and I to meet to see how we click. You will be spending a huge part of your wedding day with your photographer and it is important to have someone that you connect with and feel comfortable with. A Skype meeting is another option for those of you not local to the Chicago area. Another important step is to check out my work in the portfolio portion of this site or on Instagram or Facebook. My style is fairly organic without tons of posing and I edit with true-to-life colors. I want you to be able to look at your photos in ten years and love them as much then as you will the day you get them without being distracted by trendy editing. Does all this sound like what you are looking for? Fill out the Booking Form today to schedule a consultation!
Q: How much does it cost to have Laurel + Prairie as our wedding photographer?
Here at Laurel + Prairie I like to keep things super simple so I do hourly pricing. That's right- no packages! I like each couple to be able to let me know exactly what they need for their wedding (five hours of coverage with two photographers and an engagement session? No problem!) without packages that can sometimes just not be the best fit. I also love elopements and tiny weddings so the hourly pricing tends to work much better for those. Which leads me to my next point...
Q: We are eloping and don't need 8 hours of wedding photography. Will you work with us?
Yes, yes, yes! Elopements and courthouse weddings are my favorite and I love photographing them! I offer hourly pricing that is PERFECT for smaller weddings and elopements. Check out the rates section for more info.
Q: We are a same-sex couple. It feels a little awkward to ask, but are you comfortable working with same-sex couples?
Of course! I are sorry that the state of our society means that you feel the need to even ask. I want to be a safe place for everyone and welcome couples of every age, race, sexual orientation and body shape.
Q: Why should we do an engagement session?
There are many reasons it's important to take engagement photos once you make it official. As a couple who likely has never been photographed together professionally, the engagement session is one of the greatest services you and your fiance can take advantage of prior to your wedding. Some couples may feel it's a waste of time or isn't necessary, but there are several valuable reasons why you'll benefit from utilizing this opportunity. The first is that it lets us get to know each other! I will be spending A LOT of time together on your wedding day and if we have had a chance to hang out together for an engagement session, you will feel even more comfortable in front of the camera on your big day! Engagement sessions are also a lot of fun. I know that having a photo session might sound like the farthest thing from fun for you or your fiance, but I do my best to make sure that it is a light-hearted and relaxed time that gives you time to reconnect with each other. Think about it as a date and plan to go out after you get all dolled up for your session! It can also be a great time to have trial wedding makeup done so that you know if there are any adjustments that you want to make for your wedding day. If you book your wedding with me, your engagement session is discounted so why not! These sessions are also perfect for post-wedding sessions, day-after wedding sessions and anniversary sessions.
Q: We always feel awkward in front of the camera. Will you tell us how to stand and pose?
My style of photography is very natural, but I always start out giving you some direction. Often I will photograph you as you naturally react to interactive prompts that I give you. Even though some of the photos I take may have you looking at the camera, most of them have a more natural, relaxed, authentic feel. My clients (even the guys!) almost always say they had a lot of fun and really loved how they felt about themselves when I was photographing them.
Q: Do you do offer images in black and white?
I love the timeless beauty of black and white photos and always include some in each gallery. Each photo that I edit in black and white is thoughtfully chosen and I often shoot intentionally planning for an image to be delivered in black and white. It is a thoughtful process to ensure that the best version of every image is what is delivered. Because of this, I don't simply covert every color image to black and white. If there are specific black and white images that you are hoping for, please let me know on the day of your wedding or session and we can work together to create the images you want!
Q: Can we give you a list of shots that we want?
If there are one or two images that are particularly important to you, I would love to know about them! Otherwise, it is best for me to capture your day as it unfolds organically. I find that if I have a shot list that I'm constantly looking at, its easy for me to miss tiny special moments as they are happening. The exception to this are the formal family photographs. I will contact you about a month before your wedding for a list of family groupings that you would like captured during this time. Having a detailed and well-organized list helps us move through this portion of the day quickly and efficiently so that you can go back to enjoying your party!
Q: We are having a destination wedding! Are you will to be our photographer?
Yes! I've been in love with travel my whole life and having a chance to add photography into the mix makes it that much better! I will create a custom travel quote for you once we the discuss details of what you have planned, but usually the price is the cost of the photography plus the cost of travel and lodging.
Q: How many photos do you deliver, and what is your turnaround time?
I average around 50-75 photos per hour—sometimes more, sometimes less. Your gallery will be delivered to you within 8 weeks.
Q: Do you offer prints and albums?
I do! You will receive your images in an online gallery, and through that gallery you are able to order prints, albums and other products from the professional photo lab that I partner with. This is also very convenient if you have parents or other people wanting to order prints. Simply share your gallery link with them and they are able to choose and order their own prints and products which will be shipped directly to them.
Q: what kind of EQUIPMENT do you use?
I use professional level Canon gear and have backups for everything. Do you love photography? I'm happy to geek out a little on gear details and go over specifics!
Q: Can I have the RAW files?
I do not give RAW files. The RAW files are an unfinished product and can't even be opened without special editing software. During my editing process I work hard to bring out the best in each final image so that I can deliver you a gorgeous and cohesive gallery.
Q: what type of payment do you accept? Do you require a down payment?
I accept credit cards, cash, and checks. I will send you an online invoice and you may pay securely using any card or make arrangement for cash or check payment. A retainer fee along with your signed contract is required to hold the date and time of your wedding or session. Elopements and couples sessions require a 50% retainer fee, and other weddings with four or more hours require a 30% retainer. We will go over it all in more detail when we meet for your consultation.
Everyone has a story and I am honored to be considered to document yours. I would love to hear all about what you have in mind, so please contact me and tell me more!
The Laurel + Prairie booking process is very straight forward. We all like simple, right? The first step is to fill out the booking request form. I will respond within 24 hours and let you know if your date is available. If it is, I will send you the information about my hourly pricing (you get exactly what you want without any pushy packages or sneaky upselling). I'm happy to answer any questions through text, phone call, over a beverage, or whatever seems the most comfortable for you. Once we agree on the details, I send an online contract your way, you approve it, send the deposit, and you are officially on the books! Easy Peasy!
To assist with your budgeting, clients generally spend between $2800 and $4000.
I do ask that you take the time to fill out this form carefully and thoroughly. It helps open up the lines of communication and get the conversation going. Please be assured that we will never share you email or other personal information.
I serve Chicago, Columbus OH, and Cincinnati primarily but I'm happy to talk about traveling as well.
Sarah- info@laurelandprairie.com